Lead Locally is building local power to stop fossil fuels and build the Green New Deal from the grassroots up.
We work in partnership with state and local organizations to identify the most critical down ballot climate elections, and then we do all we can to rally support for those candidates.
Achieving a just transition from fossil fuels starts at the local level. Climate change is a global issue and we need leadership in Washington, DC – but some of the most important fights for a just transition happen in our state and city governments. By electing climate champions to city councils, county commissions, and state houses, we can block permitting for new pipelines, ban fracking across states, or win majorities that can pass massive green jobs bills. But too often local races are understaffed and underfunded – and that's where you can help.
We support local climate champions by:
Getting out the vote for key races across the country in partnership with local progressive groups. We're running national volunteer events to call, text, and postcard voters in their districts to get them excited about local elections and reminded to get their ballot in.
Registering voters through volunteer-run phone and text banks that connect constituents to the resources they need to be able to vote this year. Between the pandemic and the radical right's ever escalating voter suppression, it's crucial we inform voters early and often about voter registration.
Raising money for down ballot candidates. We're getting the word to grassroots donors across the country about the need to support local races that can help swing the tide of climate action in this country – and getting these candidates needed resources that can mean victory for the kinds of small district races we focus on.
We need your support TODAY to elect climate champs. Please donate or sign up to take action today.
Our wins: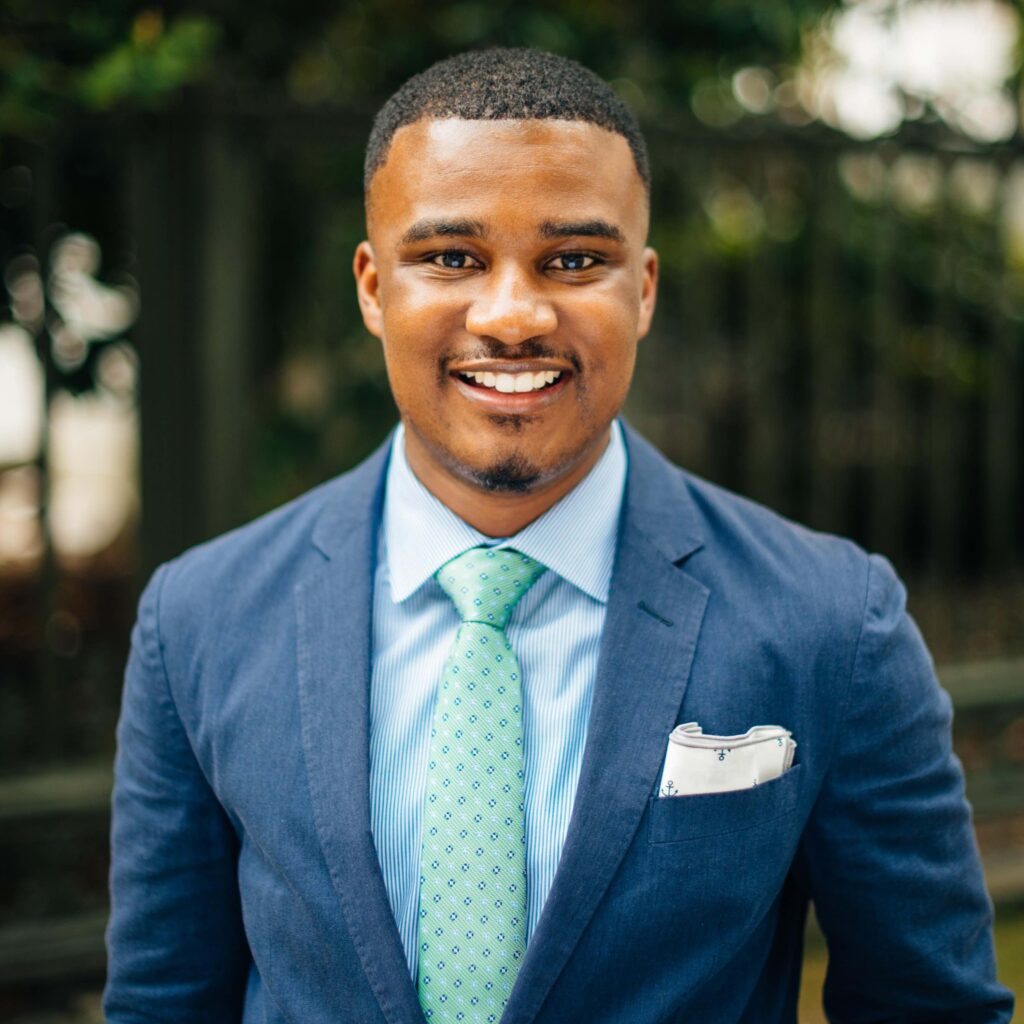 "We had a tough campaign ahead of us: an 18-year incumbent receiving hundreds of thousands of dollars from the utility companies he was supposed to regulate. Right when we needed it most, Lead Locally stepped up and helped us channel our grassroots energy into a sophisticated volunteer program that powered us to victory. Their support was instrumental in building the movement for clean, affordable, and reliable utilities that turned out on Election Day to win this race and secure Louisiana's energy future."
Davante Lewis, Louisiana Public Service Commissioner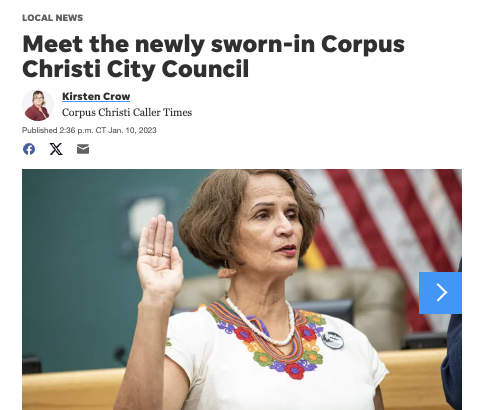 "In a local upset, we helped elect two progressive environmentalists to the Corpus Christi City Council in South Texas, a region besieged by oil and gas development. This victory would not have been possible without Lead Locally's steadfast support. Lead Locally connected grassroots donors across the nation to our slate of four candidates, set up all the infrastructure for the phone and text program, and even flew down the last week before the election to join our canvass. I can't thank Lead Locally enough knowing that we now have two strong voices advocating for our community against the onslaught of polluting industries." – Brandon Marks, Corpus Christi Organizer